Floor Plan Illustration and Interactive Furniture
Although we create websites for any type of business, we are are proud to specialize in quality websites for the multifamily industry. As we grew in this area, we recognized the need for illustration services, specifically in the floor plan area. Often original floor plans cannot be located, and the only available graphics for use were photocopies reproduced too many times to utilize.
While this form of custom illustration is not offered in the standard page design fee of $75, apartments can opt for a floor plan face lift at the low, flat-rate cost of $100 per floor*. Such illustration can be used on a website, and is also provided in a vector format for high-resolution printing, or interoffice printing.
Until now, this service was only offered to web development clients. We are now offering this service to anyone who wants a floor plan face lift! Your illustration is drawn by hand (no cookie cutter short-cuts), and can be completely customized to match your existing marketing literature.

Just look at the difference! Click here or on the image to view before and after samples.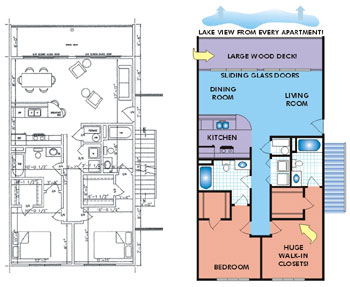 Take it a Step Further with Flash Interactive Furniture!
Provide interactivity on your site and allow your visitors to design their own floor plan! Common keystrokes allow the user to control the position and angle of a variety of furniture. Flash floor plans are priced at $250 each, and furniture color can be completely customized to match existing marketing literature. Click here or on the image to view a sample!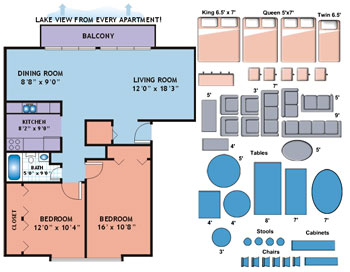 Order Your New Floor Plans Now!
Company:
Website Address:
*

E-Mail:

*

Phone:

Number of Custom Illustration Floor Plans:
Number of Interactive Flash Floor Plans:
Additional comments:
Your information will remain proprietary and confidential.
*Required
*Applies to standard floorplans only, and cost may vary due to legibility/accuracy of original provided. Townhouses, $100 per single floor